Make a Financial Investment
Invest in the Life of an Underdog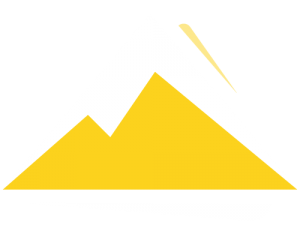 Your financial investment in JCLC allows for heart, mind and soul transformation of children and families in Cleveland. With your help, we can reach kids with the Gospel message of Jesus Christ and disciple them to become global-minded leaders who seek out God's best for their lives and the lives of those in their sphere of influence.
In this season of ministry, we are seeking funds to grow our staff team in order to more effectively invest in the lives of kids and families, particularly through our partnership with Luther Memorial School.
JCLC is s a 501(c)3 nonprofit organization and all donations are tax-deductible.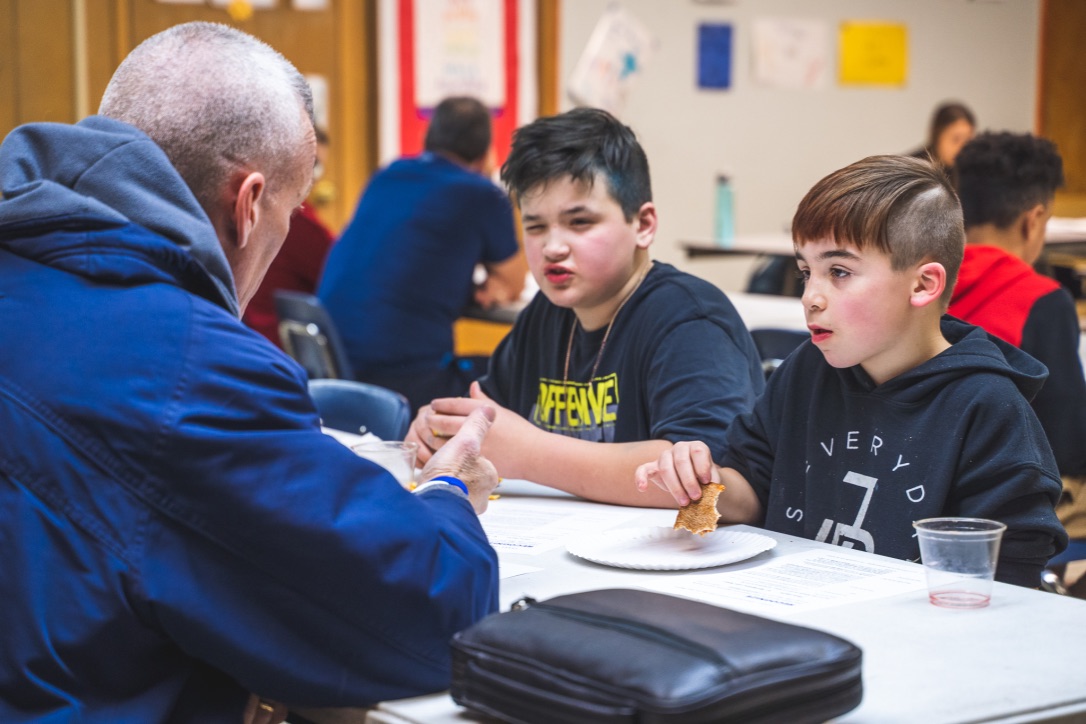 To donate by mail, please send a check made out to "Joshua and Caleb Leadership Center" to:
Joshua & Caleb Leadership Center
10076 Barr Road
Brecksville, OH. 44141
Give Toward a Specific Ministry Need
Hygiene Products to support the ongoing needs of the children and families we serve (deodorant, toothpaste, toothbrushes, body wash, face wash)
Reusable Masks and Hand Sanitizer to help us keep our meeting times clean and safe 
Snacks and Drinks to serve at ongoing program meetings with Apprentices and Mentor Leaders
Restaurant Gift Cards to help cover the cost of one-on-one and small group discipleship meetings with kids outside of their home (McDonald's, Mitchell's Ice Cream, Angelo's Pizza, Chipotle)
Gas Gift Cards to help cover the cost of transporting kids to and from our different meeting locations
Send us a message for more details on how/where/when items can be donated!