Make a Financial Investment
Invest in the Life of an Underdog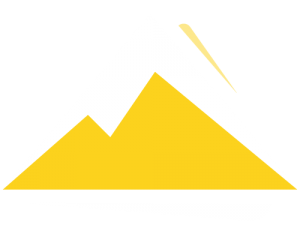 Your financial investment in JCLC allows for heart, mind and soul transformation of children and families in Cleveland. With your help, we can reach kids with the Gospel message of Jesus Christ and disciple them to become global-minded leaders who seek out God's best for their lives and the lives of those in their sphere of influence.
In this season of ministry, we are seeking funds to grow our staff team in order to more effectively invest in the lives of kids and families, particularly through our partnership with Luther Memorial School.
JCLC is s a 501(c)3 nonprofit organization and all donations are tax-deductible.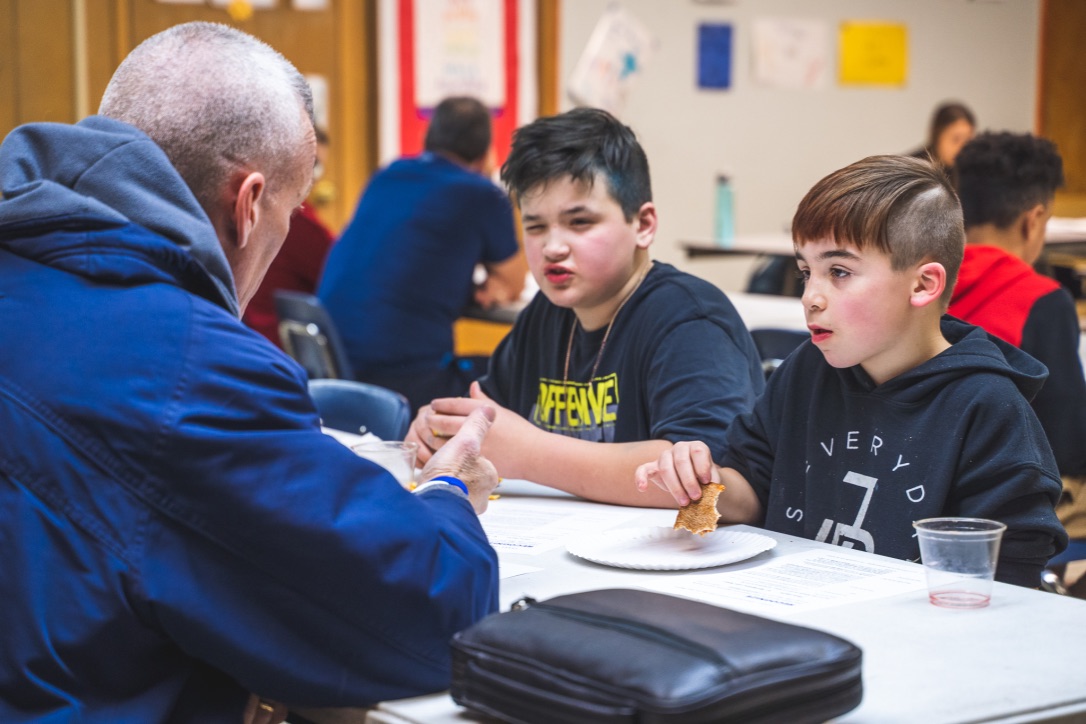 To donate by mail, please send a check made out to "Joshua and Caleb Leadership Center" to:
Joshua and Caleb Leadership Center
10076 Barr Road
Brecksville, OH. 44141
Staff Support Raising 
JCLC staff currently raise individual financial support in order to lead in their roles.
If you have pledged to give monthly in support of a JCLC staff member, you can set-up recurring monthly donations through the portal above.
To learn more about supporting JCLC staff members, please send us a message.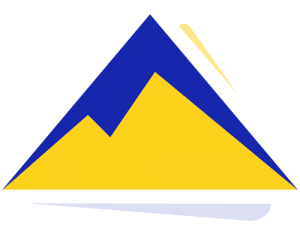 Contribute Toward a Specific Ministry Need
Provide a Meal – Donate snacks, drinks, meals and/or baked goods for regular JCLC gatherings with kids and volunteers
Donate Ministry Supplies – Head over to our Amazon Wishlist to see what we are currently in need of!
Donate Gift Cards – Help us purchase the snacks and sports and arts supplies needed for monthly ministry gatherings (Amazon, Target, Walmart, Gordon Food Service)
Sponsor an Event – Help us provide Apprentices with a fun outing each quarter – think Cavs game or SkyZone.
Send us a message for more details on how/where/when items can be donated!