Make a Financial Investment
Invest in the Life of an Underdog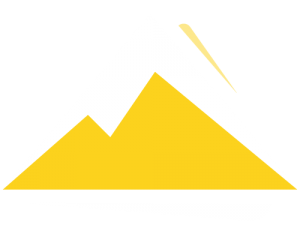 Your financial investment in JCLC allows for heart, mind and soul transformation of unfathered and at-risk children.
We need your help to reach families and communities with the Gospel of Jesus Christ and to disciple the next generation of leaders.
JCLC is a 501(c)3 nonprofit organization and all donations are tax-deductible.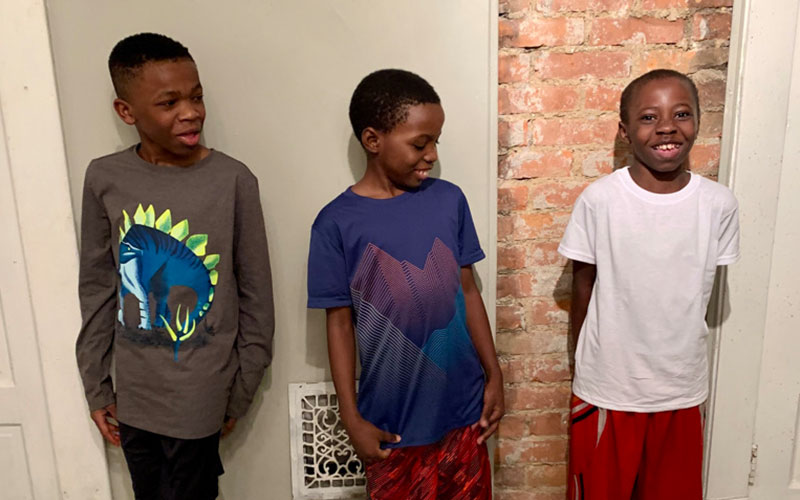 To donate by mail, please send a check made out to "Joshua and Caleb Leadership Center" to:
Joshua & Caleb Leadership Center
10076 Barr Road
Brecksville, OH. 44141
3 WAYS TO PARTNER WITH JCLC TODAY

1. PEOPLE

Be part of a Child's Mentorship Team
Join our Mom's Support Team
Gather your small group, family, or friends to provide a meal for a monthly Team
Night or Mom's Event
Provide snacks or baked goods for ongoing JCLC program events
Weekly Apprentice Small Groups
Saturday Morning Girl's Club
Monthly Moms' Support Group
Leadership Conferences
Serve as a Mentor for Monthly Team Nights
Organize a collection at your workplace or church
2. PRODUCTS
Gift cards for the purchase of Program Supplies and for one-on-one and group meetings with Apprentices and Moms:
Amazon
Walmart
Chick-fil-A
Dunkin'
Penn Station
Subway
McDonald's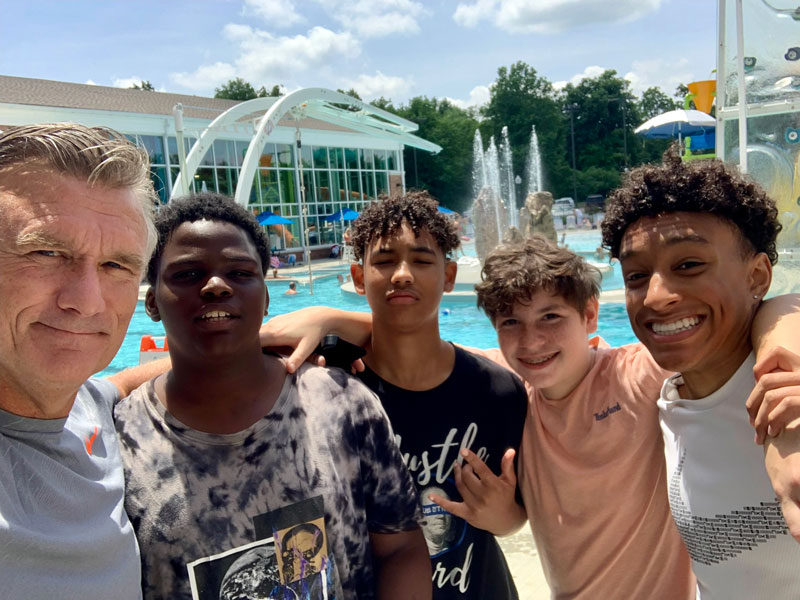 3. PROVISION

$40 Fills the gas tank of the JCLC Vehicle
$100 Provides snacks for 1 week of Apprentice Small Groups
$250 Covers the cost of Exam Packs for High School Apprentices
$500 Provides supplies for 2 months of our Saturday morning Girls' Club
$750 Provides program supplies for our Monthly Moms' Ministry:

Moms' Support Group
Mom Drops of Encouragement
One-on-One Meetings with JCLC Moms
School Support and Advocacy for Apprentices requiring additional services

$1,000 Supplies 1 month of counseling services for JCLC Apprentices
$5,000 Covers the cost of a weekend Leadership Conference