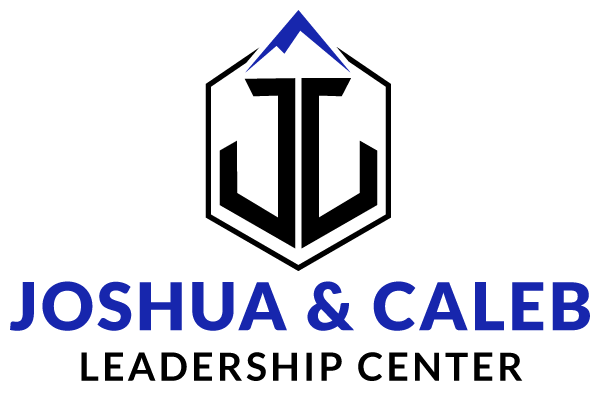 JCLC Offices are currently located at:
Joshua & Caleb Leadership Center

10076 Barr Road

216-282-6546
info@joshuacalebleaders.org
Office Hours
Monday:
Tuesday:
Wednesday:
Thursday:
Friday:
Saturday:
Sunday:
JCLC Office Closed
9:00am – 5:00pm
9:00am – 5:00pm
9:00am – 5:00pm
9:00am – 5:00pm
9:00am – 4:00pm
JCLC Office Closed
JCLC's current focus area of ministry is the Westside of Cleveland. We are praying for the Lord to provide the resources to have an official JCLC Center. Until then, our office is located in the home of our Executive Director, Jerry Mitchell and his wife, Amy Mitchell, JCLC's Director of Operations.