A generation will not change unless it is led to change.
JCLC Cleveland provides unique discipleship-based mentoring to teach at-risk kids the truth of who God is, who God has made them to be and what it means to have a God-sized vision for their life. By placing each child with a mature follower of Christ who connects with him/her on a weekly and monthly basis, JCLC seeks to foster authentic, God-honoring mentoring relationships in order to raise up a generation of leaders who do not follow the status quo and are not defined by their situations, but rather who seek to lead and love those in their spheres of influence and pursue God's plan for their life.
the JCLC
APPRENTICE
"You're here to defend the defenseless, to make sure that underdogs get a fair break." Psalm 82:3
JCLC Apprentices are UNDERDOGS, marginalized kids in Cleveland who need a break – an ally – someone to enter into their life with the intent of building them up in the name of Jesus Christ.
JCLC Apprentices are kids in Cleveland most capable of making an impact for God's kingdom in their families, among their peers, at school, in their communities, and beyond. They are R.A.F.T Kids – those who are Responsive to Leadership, Available, Faithful and Teachable.
of kids in Cleveland do not have a dad.
Cleveland, we have a problem…
a quick message from Pastor Jerry Mitchell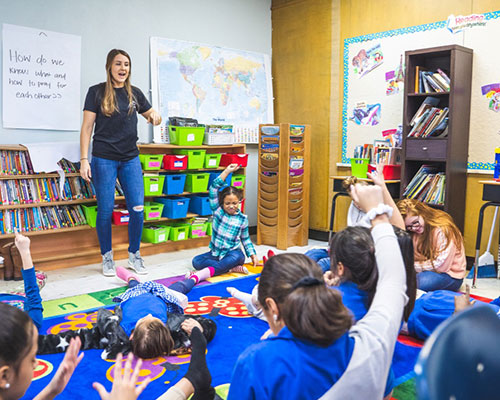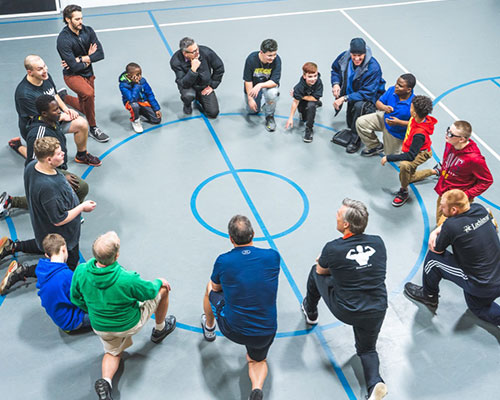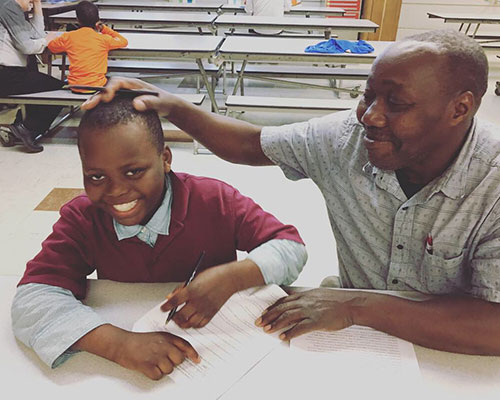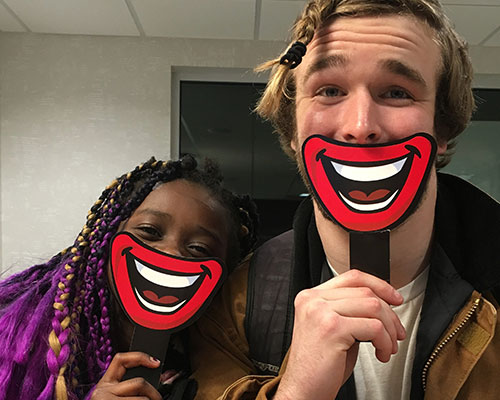 million fatherless children in the US.