A generation will not change unless it is interrupted and led to change.
God calls Christians to take action in defense of the defenseless and to love and care for the orphan, the widow and the stranger. At JCLC we provide opportunities for the body of Christ to do just that.
We specialize in discipling unfathered and at-risk children who live in an urban context. We utilize one-on-one mentoring to teach young people the truth of who God is, who God has made them to be and what it means to be a leader with Christ-like character and God-sized vision. Each child who enrolls and is accepted into the JCLC Mentoring Program is paired with an adult mentor. The mentor and child connect on a weekly basis, as well as at scheduled JCLC gatherings throughout the month. Together, under the leadership of JCLC staff, the child and mentor build an authentic, Christ-centered discipleship-focused relationship.
the JCLC
APPRENTICE
"You're here to defend the defenseless, to make sure that underdogs get a fair break." Psalm 82:3
The JCLC Apprentice is a 4th-12th grade child living in Cleveland who has experienced or is experiencing things that make it difficult to see beyond the right here and the right now. Broken family situations, generational poverty, the ongoing effects of trauma, abuse, unsafe living environment, coming to the United States as a refugee or immigrant…these are common realities for a JCLC Apprentice. These realities can dampen a child's hope and vision for the future. JCLC seeks to step into the brokenness and bring eternal hope – the love of Jesus Christ. With eternal hope comes God-sized vision.
3 out of 4
children in Cleveland do not go home to a present father.
Church, we are called to disciple the next generation!
Will you join us?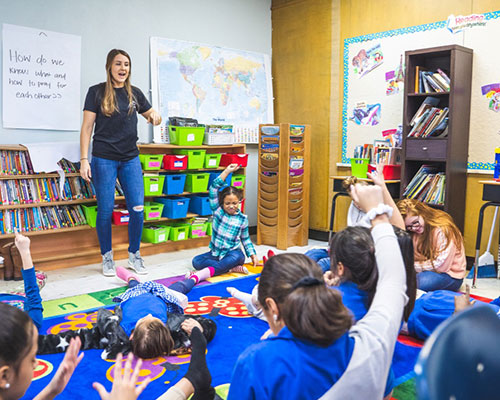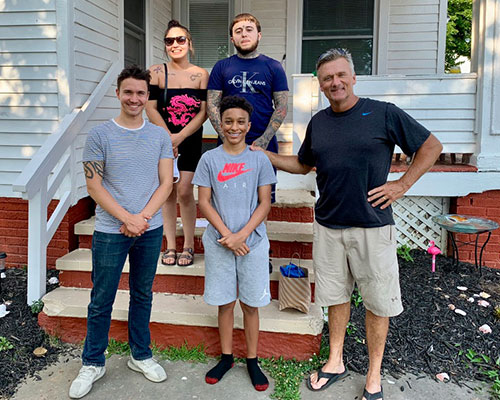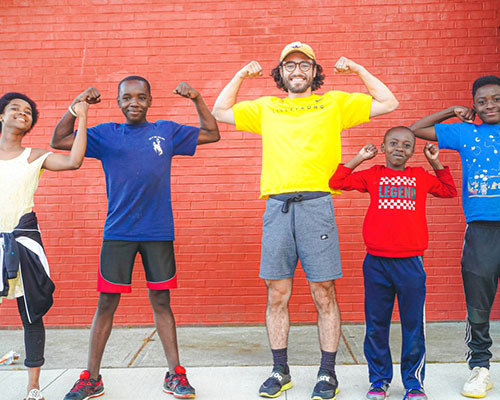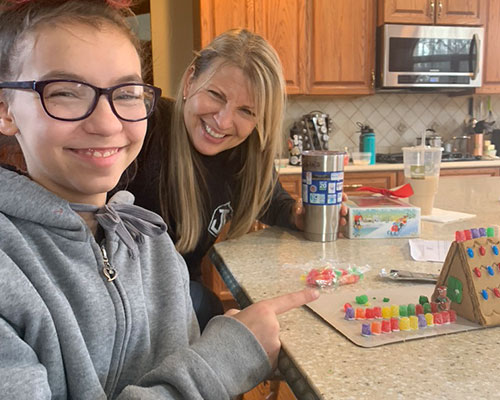 Outside the Walls
A blog by Amy Mitchell, JCLC's Director of Operations
Join Amy as she shares the reality of the children & families JCLC serves.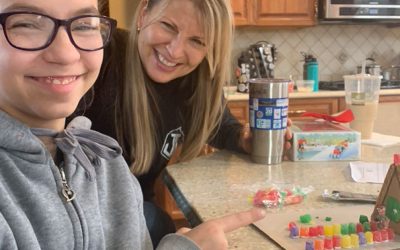 As someone who has worked in the nonprofit sector for over 30 years, I am entirely aware of the impact data can have on funders, marketing, etc. We all want to know that our money and time are being well spent. We want to see a return on our investment (or donation)...
read more