Why JCLC?
The generational de-construction of the family.
There is an epidemic of fatherlessness in today's culture, and a lack of fathers who are leading and loving their families as God has called them to. The result? Broken families.
A lack of security, support and vision in the lives of un/under-fathered, at-risk children who live in broken families.
The urban and refugee youth JCLC serves:
Live in poverty
Live in a constant state of uncertainty and chaos
Live without basic needs being met
Live in fear
Live in "survival mode"
Live with a lack of parental support
Live with a lack of access to adequate transportation, healthcare and education
Live with racial discrimination and targeting in schools and the community
A generation of young people who will not change unless they are led to change.
The lives of at-risk children must be interrupted with God's truth through men and women God has called to invest in their lives.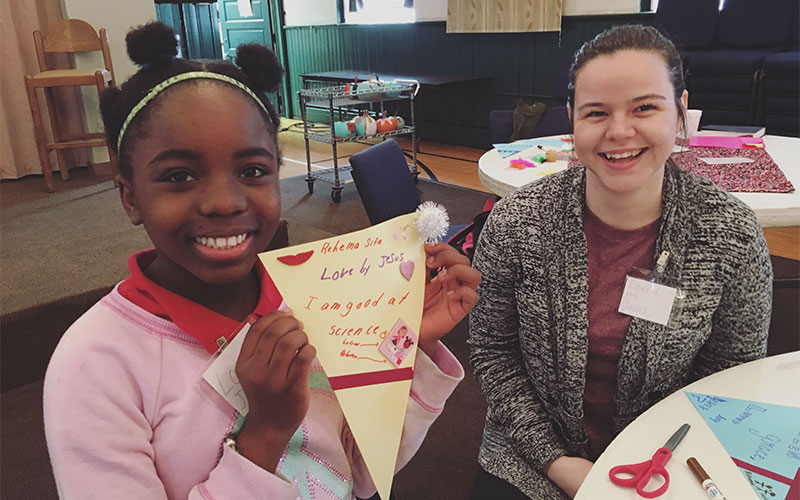 What is JCLC?
JCLC is a discipleship-based ministry with a mission to be a place and a process to develop at-risk boys and girls into global-minded leaders of God's design.
JCLC currently fulfills this mission through a Christ-centered Mentoring Ministry, which pairs a child, i.e. "Apprentice", with a Christ-following adult, i.e. "Mentor Leader". The Mentor Leader is charged with building an authentic relationship with the Apprentice and sharing with the Apprentice who God is, who God made him/her to be and what that means for his/her future. Mentor Leaders seek to enlighten, equip, empower and encourage their Apprentice, and they are trained to do so most effectively by JCLC staff who work on-the-ground on a day-to-day basis with the Apprentices and their families.
JCLC seeks to serve the local church in the pursuit of its mission, providing strategic leadership development processes for young people and connecting the children and families served to a local church body where they can be further built into and raised up as members of Christ's family.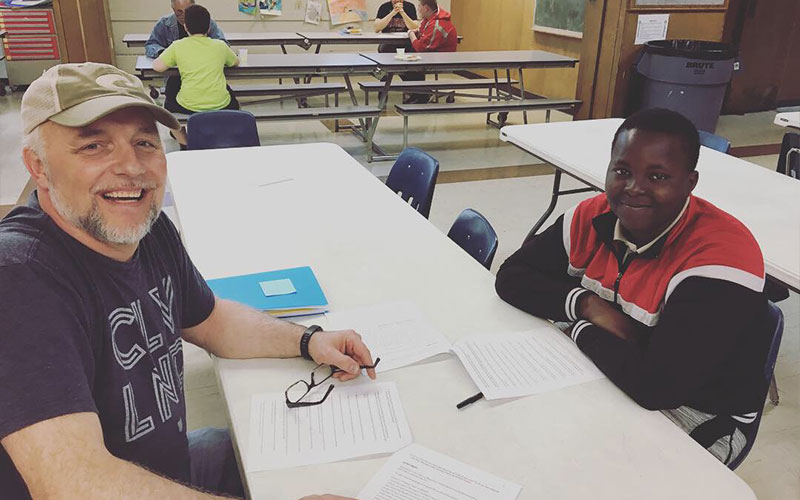 How does JCLC work?
JCLC's Mentoring Ministry surrounds a child and his/her mother and/or other guardian(s) with key people and key processes to create an environment most conducive for transformational discipleship to take place.
JCLC prayerfully connects with, trains and equips volunteer Mentor Leaders who make a year-long commitment to build into the life of an Apprentice on a weekly and monthly basis.
Apprentices are prayerfully selected. They must go through an application process and be evaluated based on their alignment with the qualities of a R.A.F.T. Leader – one who is Responsive to Leadership, Available, Faithful and Teachable. The Apprentice and his/her Mother must also make a minimum one-year commitment to the program, and are encouraged to remain involved from fourth to twelfth grade.